Escorts SA & VIP Companions
Although many are describing themselves as Escorts in South Africa and High Class Escorts, the reality is that few possess all that is necessary to classify themselves as such. Our exclusive Escorts in Sandton & VIP Companions are selected not only for their attractive overall physical appearance, but also for their charismatic and endearing traits, which we believe every lady should possess. Being perfectly groomed, well mannered and eloquent, our beautiful young girls are the ideal dinner date, social escort, travel companion, or private paramour. Sincere connections are what we consider to be a paramount part of a VIP Girlfriend Experience (GFE), regrettably we do not cater to Pornstar experience (PSE) or fetishes. Sandton VIP Companions cater to a truly exclusive clientele, we are a luxurious Premier Escorts Agency and VIP Escorts service which provides unmatched one on one entertainment.
Our rates are affordable for everyone
*Discounted rates apply for longer duration booking
VIP Incall Rates
1 Hour            / R   4,500
2 Hours          / R   7,500
3 Hours          / R 10,000
VIP Outcall Rates
1 Hour             / R   5,000
2 Hours           / R   8,500
3 Hours           / R 12,500
Overnighter    / R 15,000
Non VIP Incall Rates
1 Hour            / R   3,500
2 Hours          / R   6,500
3 Hours          / R 9,000
Non VIP Outcall Rates
1 Hour             / R   4,500
2 Hours           / R   7,500
3 Hours          / R 10,500
Overnighter    / R 12,500
A HIGH CLASS ESCORTS AGENCY FOR THE THE DISCERNING GENTLEMAN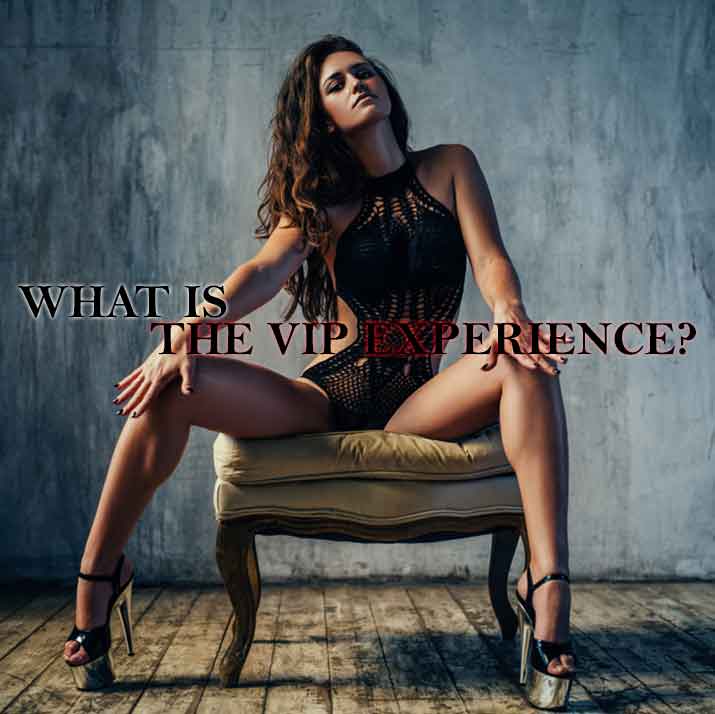 A Premier Escort Agency for the discerning gentlemen. Our exclusive, high end escorts are not to be missed. We host only a select few of the finest High Class Escorts thereby adhering to our high standards and ensuring your satisfaction. our focus is on quality, not quantity..
For those who seek the finer things in life, Our exclusive young courtesans are selected not only for their aesthetically pleasing qualities, overall attractiveness is of utmost importance but in addition to this, temperament, class, and professionalism are prerequisites when screening and hosting these beautiful young ladies and VIP Escorts.
Please note: You are entering into a private affair between yourself and a beautiful young lady, who endeavors in providing an exclusive and upmarket full girlfriend experience with yourself. These VIP Escorts are exactly that, and do not cater to requests such as Greek, fetishes and so forth. French kissing is at the discretion of the girl herself. For special requests such as dress up, role play and specific lingerie preferences. Please feel free to let us know. We will ensure your requirements are met by the High Class Escorts you have chosen.
The Full
Girlfriend Experience
Blurring the boundaries between a financial transaction and a romantic relationship where both the VIP escort and the client are willing to engage in reciprocal pleasure and/or emotional intimacy.
Fantasy
Dress up / Role Play
Acting out a fantasy while engaging in intimate activities. Each person takes on a character role. This may include dressing up for the roles, using props, and/or creating or finding the right setting.
Discretion
Quality / Availability
We searched long and hard to bring you the best high class VIP Escorts. Your discretion is our priority. Our Escorts can be available within 2 hours notice within reasonable hours of the day.
OUR HIGH CLASS ESCORTS WILL COME TO YOU
Covering the majority of Gauteng with sufficient notice, our luxurious escorts will come meet you at your desired hotel / private residence.
EVERYBODY NEEDS A LITTLE TOUCH OF SANDTON VIP COMPANIONS. A MODERN ADULT SERVICES SITE FOR THE DISCERNING GENTLEMAN SEEKING EXCLUSIVITY AND CLASS, WE BRING TO YOU A VARIETY OF THE MOST BEAUTIFUL PRIVATE ESCORTS IN SOUTH AFRICA.
SANDTON VIP COMPANIONS JOHANNESBURG'S PREMIER ESCORT AGENCY®
DISCOVER SEXY HIGH CLASS ESCORTS AND INTIMATE SANDTON VIP COMPANIONS AT SOUTH AFRICA's PREMIER ESCORT AGENCY. THE MOST ELEGANT AND UPMARKET ESCORT AGENCY IN SOUTH AFRICA.
SANDTON VIP ESCORTS WAS DESIGNED FOR THE MODERN MAN WHO APPRECIATES CONTEMPORARY TECHNOLOGY, COMBINED WITH A SIMPLISTIC FUNCTIONALITY.
OUR ELITE ESCORTS AND COMPANIONS ARE FROM ALL CORNERS OF SOUTH AFRICA, FOR YOUR SENSUAL PLEASURE. WE ARE PRIVILEGED TO HOST THE FINEST FEMALE ESCORTS IN SOUTH AFRICA, SANDTON AND JOHANNESBURG.
SANDTON VIP COMPANIONS SHOWCASES LUXURIOUS COURTESANS AND HIGH CLASS ESCORTS WHO ARE PROFESSIONAL SENSUAL COMPANIONS. CONTACT US TO ENQUIRE ABOUT THEIR SERVICES, AND TO ARRANGE AN INTIMATE ENCOUNTER. PLEASE TAKE THE TIME TO READ EACH ESCORT'S PROFILE THOROUGHLY BEFORE CONTACTING US. YOU WILL FIND ALL OF THE VIP ESCORTS INFORMATION ON THEIR PROFILE PAGE, AS WELL AS THE ANSWERS TO MOST OF YOUR QUESTIONS.
THE ARRANGEMENTS FOR EACH ESCORT ENCOUNTER WILL DIFFER DEPENDING ON YOUR LOCATION. SOME ESCORTS WILL VISIT YOU IN YOUR HOTEL ROOM OR PRIVATE RESIDENCE, AND OTHERS WILL ALLOW YOU TO VISIT THEM AT THEIR INCALL PREMISES, SOME DO NOT OFFER INCALL FACILITIES. EACH INDIVIDUAL ESCORT WILL HAVE THEIR OWN TASTES AND PREFERENCE ABOUT WHERE THEY PROVIDE THEIR SERVICES. PLEASE CONTACT US TO ENQUIRE IF YOUR COURTESAN CHOICE SERVICES ARE INCALL, OUTCALL OR IF THEY PROVIDE BOTH.
SO TAKE SOME LITTLE TIME AND EXPLORE OUR WEBSITE, SOUTH AFRICA'S PREMIER ESCORT AGENCY. DISCOVER SANDTON VIP COMPANIONS, AND SEE THE DIFFERENCE.